An emergency fund is money you set aside to cover urgent or unexpected costs. This could be car repairs, unexpected travel or an urgent medical bill.
It provides a financial safety net so you don't have to borrow money if something happens to you or your family.
How much you need in an emergency fund
Even if you can only save a little, make a start and keep saving. The more you can regularly save, the better.
If you put $20 a week into a savings account, you'll have over $1,040 by the end of the year. That's the start of a good amount of savings to give you some financial breathing space.
Use our savings goal calculator
See how putting aside a little each week can help.
Plan for the future
If you're thinking long term, it's worth having a bit more put aside. This can help if you're unable to work for a while — for example, if you take some time off work to care for a family member.
A good target is to have enough in your emergency fund to cover three months of expenses.
Work out how much you can earn in interest if you start saving now.
Once you know your monthly expenses, multiply this by the number of months you would like to cover. This can be your savings goal.
You could also think about income protection to help cover costs if you're unable to work.
How to save for an emergency fund
Set up a separate savings account
It's a good idea to set up a separate, high-interest savings account for your emergency fund. A separate account will mean you're less tempted to dip into it for everyday expenses.
Automate your savings
You can set up an automatic transfer to your emergency fund from the account that your wage is paid into. Or ask your payroll department if they can pay a small part of your wage directly into the emergency fund account.
You can then set and forget, knowing your emergency fund is growing.
Maximise your offset account
If you have a home loan with an offset account, you can use the offset account as your emergency fund. This will lower your home loan interest payments, and means you can access your money quickly.
Keep adding to your emergency fund
If you get some extra money during the year, like a tax refund, you can use this to boost your emergency savings.
When to use your emergency fund
Keep your emergency fund for expenses you need to pay quickly when other money isn't available. If it can wait, save up for a few weeks and pay it from this saved money instead.
If you need to dip into your emergency fund, remember to top it up again afterwards.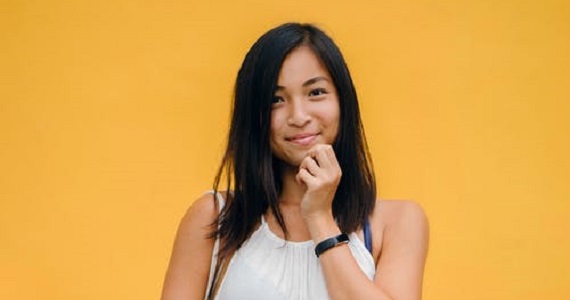 Case Study 
Eva taps into her emergency fund
Eva has been putting a bit of money aside in an emergency fund. Two years ago, she set up an automatic transfer so that $10 from her wage goes into a savings account every payday. Eva has saved over $1,070.
When her car suddenly broke down, she used $1,000 from her emergency fund to cover the cost.
Eva was relieved she didn't have to pay on a credit card or ask her family for help. She has kept her automatic transfer, so her savings will start topping up again from her next payday.
Please contact us on |PHONE| if you seek further assistance on this topic.
Source : Moneysmart.gov.au August 2020 
Reproduced with the permission of ASIC's MoneySmart Team. This article was originally published at https://moneysmart.gov.au/saving/save-for-an-emergency-fund
Important note: This provides general information and hasn't taken your circumstances into account.  It's important to consider your particular circumstances before deciding what's right for you. Although the information is from sources considered reliable, we do not guarantee that it is accurate or complete. You should not rely upon it and should seek qualified advice before making any investment decision. Except where liability under any statute cannot be excluded, we do not accept any liability (whether under contract, tort or otherwise) for any resulting loss or damage of the reader or any other person.  Past performance is not a reliable guide to future returns.
Important Any information provided by the author detailed above is separate and external to our business and our Licensee. Neither our business nor our Licensee takes any responsibility for any action or any service provided by the author. Any links have been provided with permission for information purposes only and will take you to external websites, which are not connected to our company in any way. Note: Our company does not endorse and is not responsible for the accuracy of the contents/information contained within the linked site(s) accessible from this page.